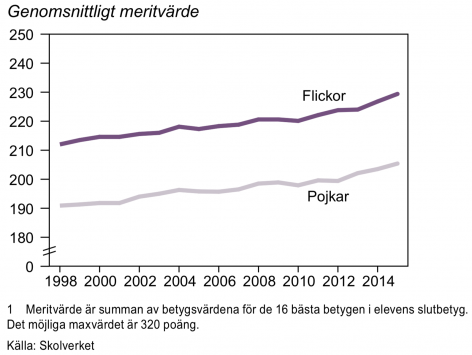 Kurs
Hank begins to teach you about Philosophy by discussing the historical origins of philosophy in ancient Greece, and its three main divisions: metaphysics, epistemology, and value theory. He will also introduce logic, and how you're going to use it to understand and critically evaluate a whole host of different world views throughout this course. And also, hopefully, the rest of your life.
0 out of 7 steps completed
0%
Detta är en privat grupp. För att gå med måste du registrera dig på webbplatsen och ansöka om medlemskap.